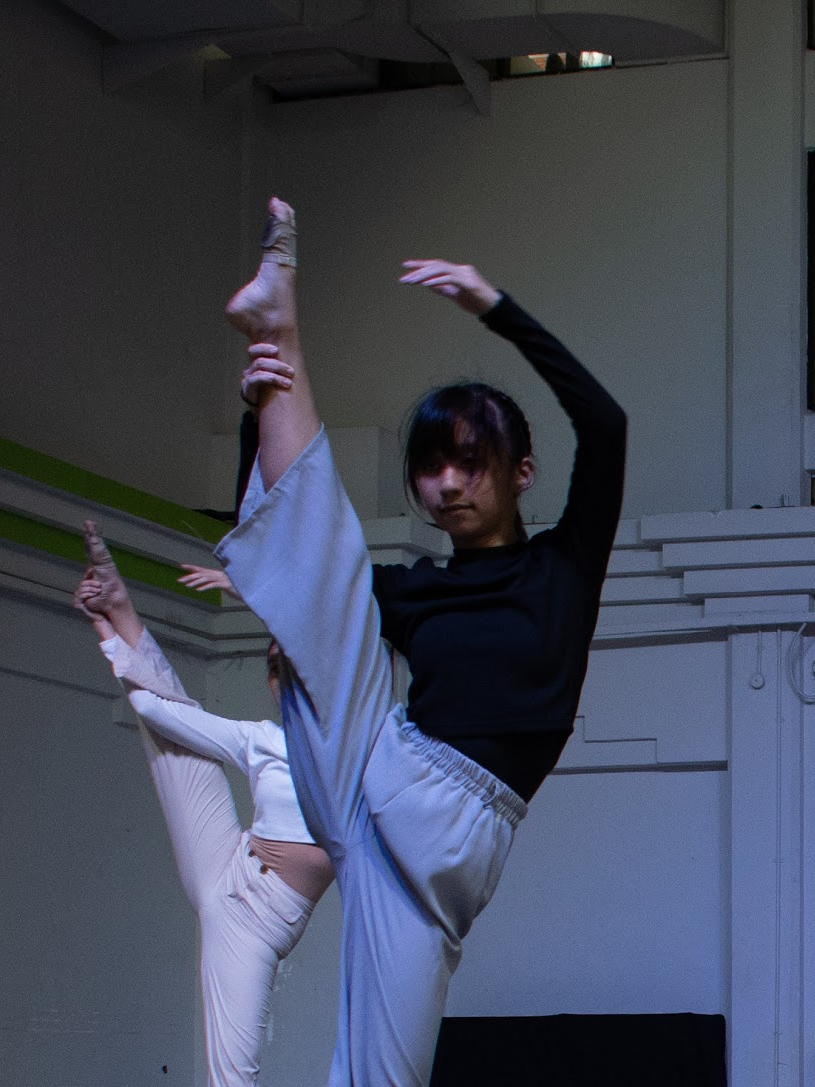 Hello there! I am Clara. I'm currently a UI/UX Design Intern at Aimazing, where I am learning many interesting things. With my interest initially lying in video games, I started expanding out and experimenting with new things, and that's how I got into UI/UX designing! I love the idea of making usable products that benefit the people around me.

Of course, I still love video games! As a completionist, I aim to achieve a 100% completion for all games I play. So now, I am still stuck with Pokemon Brilliant Diamond after more than 300 hours (っ ̯ - ) ᶻᶻ.

In my free time, other than games, I love dancing! The picture here is from my last performance in 2019. Although I do not dance as much now, I often watch overseas dance competitions and support all the amazing dancers.

I also love music. Some genres that I like are Jazz, Musicals, & Adult Standards, and my current favorite composer is Kevin Penkin.